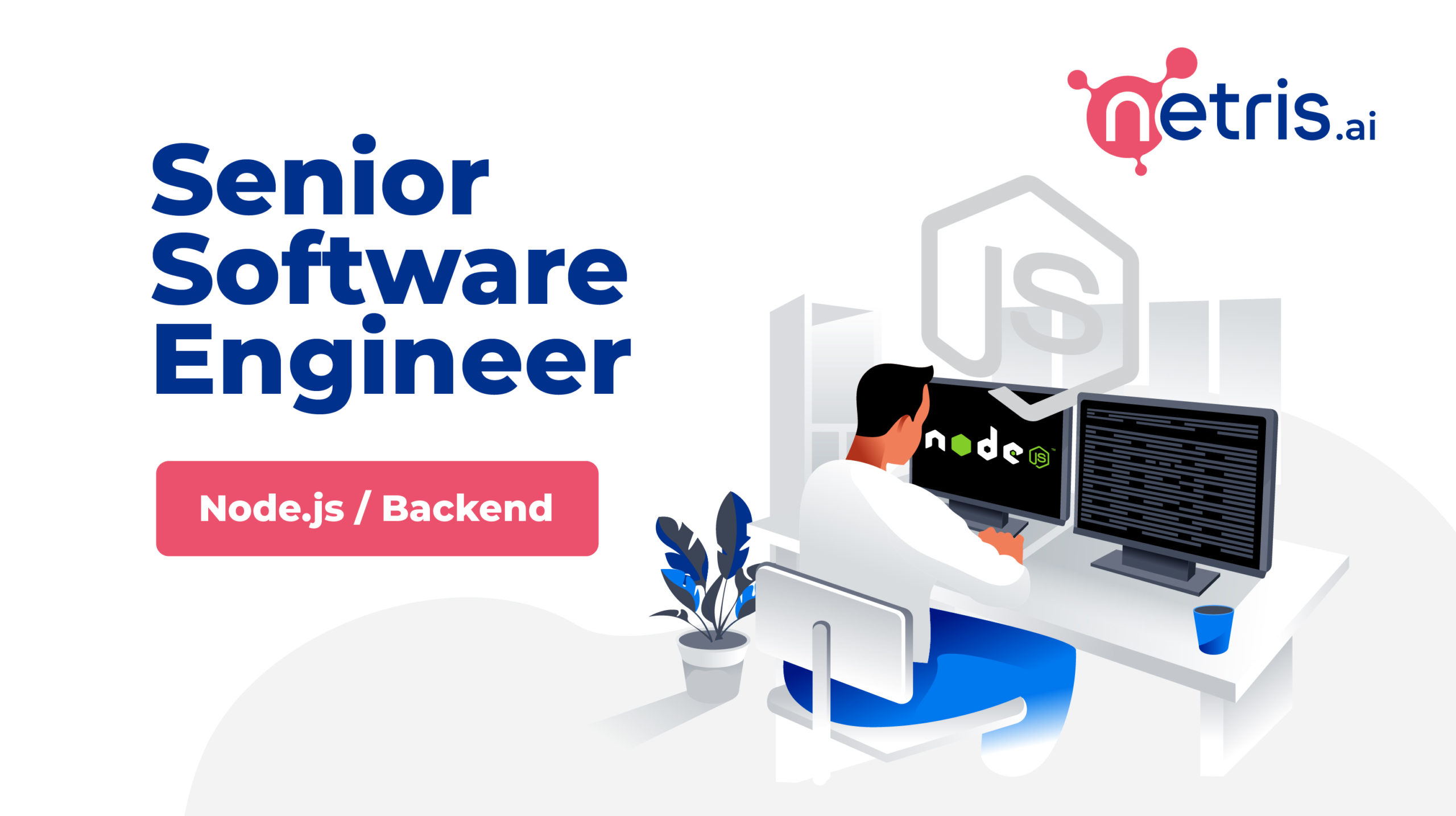 Netris is looking for a Senior Software Engineer (Node.js / Backend) to help us build our automatic NetOps software that empowers the next generation of mission-critical networks for private cloud, edge, and local Kubernetes deployments.
This is an exciting role for an engineer to join and develop the core components for modern Kubernetes & cloud networking products in a rapidly growing Silicon Valley startup. You will work with network Architects, network Scientists, and product leadership to develop a rock-solid production-grade product that our customers will soon deploy around the globe in their mission-critical data centers. You will be expected to iterate rapidly while delivering high-quality output.
It's challenging and exciting to create a world-class product.
What You'll Do: 
Are you passionate about design, architecture and programming? Responsibilities include implementing business logic and developing APIs and services. Your primary focus will be development of all server-side logic, definition and maintenance of databases, and ensuring high performance and responsiveness to requests from the front-end. If you are also passionate about Node.js and software design/architecture, this gonna be amazing opportunity for you.
Key Requirements
3+ years working in back-end web development with Node.js
5+ years working with Javascript
TDD experience
Experience with Websockets
Experience with Express.js framework
Experience consuming and building robust RESTful APIs
Experience with Relational Databases such like MySQL/MariaDB, (Mongodb is a plus)
Knowledge of front-end technologies such as HTML5 and CSS3.
Solid understanding and extensive experience with version control tools like Git
Exceptional problem solving and ability to work independently
Exceptional learning skills
Fluency in both oral and written English
Understanding of Agile methodologies
We need amazing people like you to help us challenge the conventional and think differently about the problems we're solving. 
Additional Information
Benefits at Netris:
Competitive compensation
Stock options
Learning and development assistance
Health, dental and vision insurance
Unlimited Paid Time Off and Sick Time Off
Paid Parental Leave
Work from anywhere (remote work initiatives)
We are an Equal Opportunity Employer:
All applicants are considered without regards to race, color, religion, national origin, age, sex, marital status, ancestry, physical or mental disability, veteran status, gender identity, or sexual orientation. We do not tolerate discrimination or harassment of any kind. All employees and contractors of Netris treat each other with respect and empathy.