Enabling cloud-like VPC networking user experience on-premises
We are a team of long-time infrastructure practitioners who have built large-scale, mission-critical data center infrastructures worldwide.
We are passionate about Networking, Kubernetes, and Linux.
We have started Netris to bring the public-cloud / VPC user experience to on-premises for private cloud and the edge.
The problem was that traditional network engineering is overcomplicated, tedious, and prone to human error.
We wanted a simple, automatic, self-operating Network, like the VPC in the public cloud but for on-premises. There was no solution to our pain. So we have started Netris and made that a reality.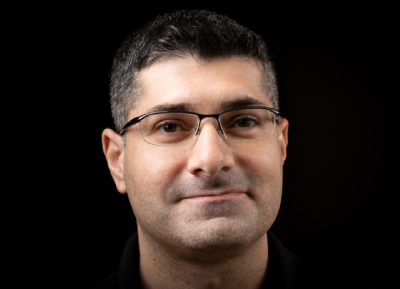 CEO/Product
Alex Saroyan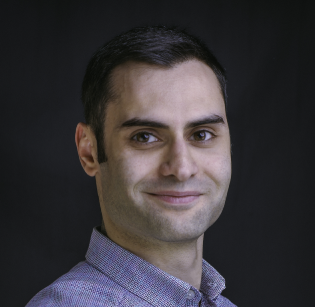 VP Customer Success
Arsen Arakelyan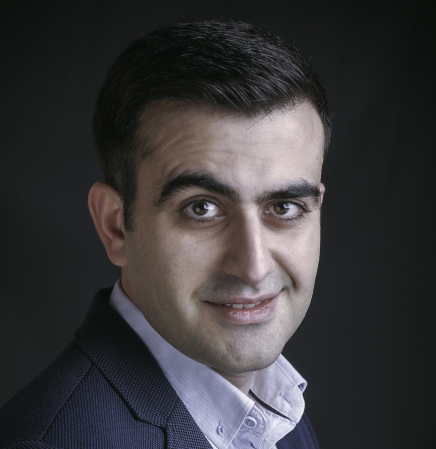 VP Software Engineering
Tigran Martirosyan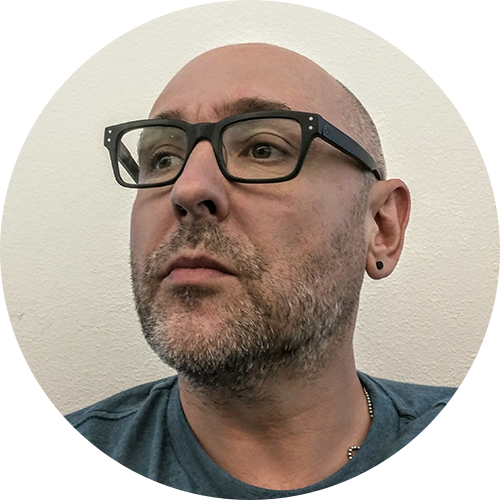 Strategic Advisor
Mike Dvorkin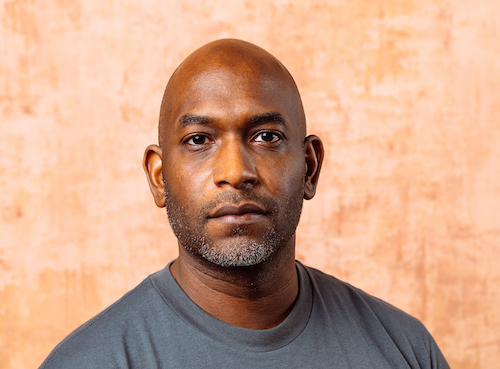 Technical Product Advisor
Kelsey Hightower