Key benefits
90% reduction in TCO by moving to a hybrid architecture
90% less time spent by NetOps teams to manage the network
50% reduction in network OpEx
Significant uptime gains over a traditional physical network
A cloud-like experience in their own data centers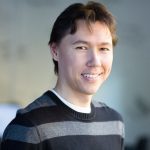 Aarki
"With the help from cutting edge hardware partners such as NVIDIA, and network operations innovator Netris, we are deploying infrastructure quickly and with minimal investment."
Innova (4game.com) Case Study
Key benefits
Easier to scale and replicate the network to enable rapid growth
Integration with Kubernetes, and terraform
90% more efficient NetOps
70% lower network OpEx
90% savings on CapEx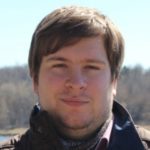 4game - Innova
"With Netris we don't need to worry about deep implementation details -- now we are able to apply a top down approach to our network policies and services, we are able to treat our switches like cattle not pets. Such approach enables us to dynamically repurpose every part of the network and serve our SRE and DevOps teams with the cloud-like experience."