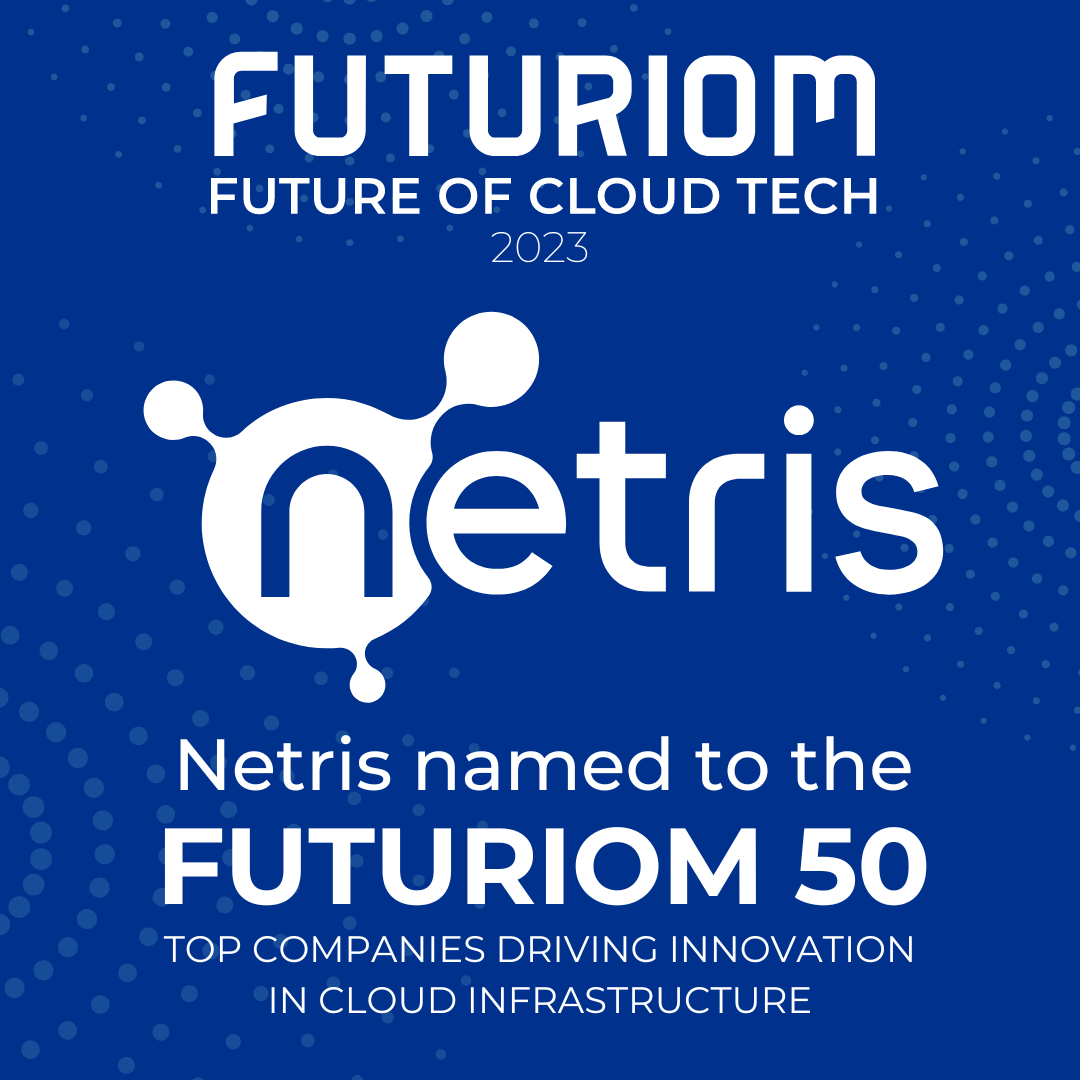 Netris Named to Futuriom 50 Top Private Companies in Cloud Infrastructure
Netris is named to the FUTURIOM 50 – Analysis of the strongest private companies in key markets for cloud and communications infrastructure.
"Our team at Netris is honored to be in the same group with so many amazing companies shaping the future of cloud infrastructure. Demand for easy, automatic, and cost-efficient Networking is growing – We at Netris are hard at work expanding our technology to more bare-metal-as-a-service providers (Equinix, Phoenix NAP, and more) as well as expanding our hardware integrations with Dell and more platforms "
Said Alex Saroyan, CEO and Co-founder of Netris.
Futuriom is a research and analysis community that focuses on next-generation cloud technologies and publishes a yearly report to identify the leading companies in the field.
Netris simplifies the consumption and operation of your network through built-in automation and cloud-like VPC Networking abstraction. Whether your network is located in a data center, or on bare metal, or at the edge, Netris makes your networking easy and efficient. Netris VPC provides network services such as routing, load balancing, firewall, DHCP, NAT, and more using standard servers and SmartNICs. With Netris, your network becomes more efficient, resilient, and easy to use, similar to a cloud network, but at a lower cost.
Read and Download Futuriom 50 report: https://www.futuriom.com/articles/news/the-2023-futuriom-50-1/2023/01
Learn more about Netris: https://netris.io