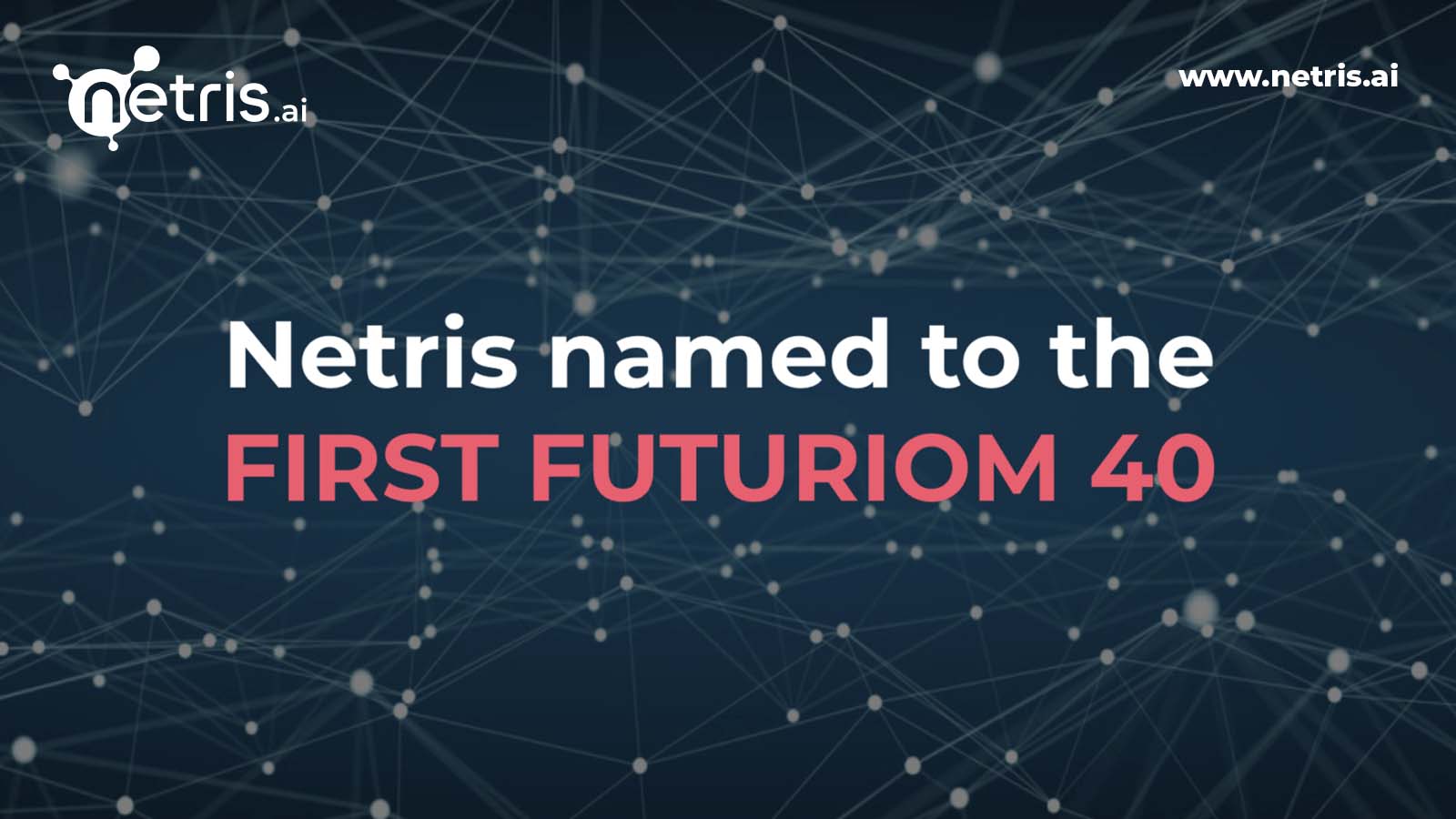 Netris named a Futuriom Top 40 Private Company – featured in Forbes
Featured on Futuriom.com   |    Featured on Forbes.com
I'm often impressed by Scott Raynovich's exceptional ability to assess tech industry markets and trends from many different angles and challenge the status quo. 
I find it amazing how many opinions and how much data Raynovich and Futuriom analyze to visualize the trends that shape their predictions. They analyze many inputs from industry veterans, the universe of data from tiny to huge companies each with their own vision, terminology, and approach – each company shifting and defining a particular piece of the infrastructure industry its own way. 
To date, Scott and Futuriom have featured many companies that proved their predictions true, to the likes of Atlassian (TEAM), Cloudflare (NET), Crowdstrike (CRWD), Datadog (DDOG), Fastly (FSLY), Fortinet (FTNT), Okta (OKTA), Snowflake (SNOW), Twilio (TWLO), and Zscaler (ZS).
In his latest peek into his crystal ball, Raynovich has expertly assessed the impact of Digital Transformation efforts on the cloud infrastructure space.
In his recent Futuriom and Forbes articles, Raynovich says:
there's a new crop coming — and the market is rich with innovation that will change the way cloud and communications infrastructure will be built, forever.
We are humbled and grateful to be named to the Futuriom's Top 40 alongside other truly amazing companies shaping the path forward for cloud and communications infrastructure.
The 2021 Futuriom Top 40 list:
Alkira, Arrcus, Aryaka Networks, Auth0, Aviatrix, Cato Networks, Cockroach Labs, Cohesity, Couchbase, Darktrace, Databricks, DriveNets, EDJX, Exabeam, Fivetran, Fortanix, HashiCorp, Infiot, Itential, Kentik, Lacework, Macrometa, NetFoundry, Netris.AI, Netskope, PacketFabric, Pensando, Pureport, Rubrik, Saguna Networks, StackPath, SUSE/Rancher Labs, Tigera, Triggermesh, TrueFort, Vapor.io, Versa Networks, Volta Networks, Weaveworks, and ZEDEDA.
Download "The Futuriom 40 Top Cloud Trends and Private Companies" full report for free through below form.