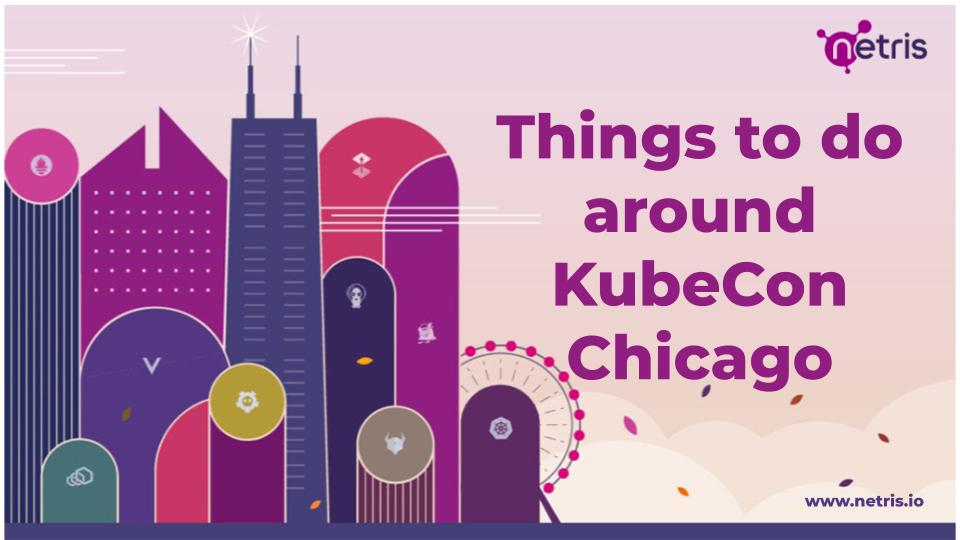 Exploring the Windy City: Things to Do Around KubeCon Chicago
This year, Chicago is the lucky host of KubeCon, and if you're planning to attend, this guide may help you to make your visit memorable. Let's explore some of the fantastic things to do around KubeCon Chicago.
If this is your first visit to Chicago
Millennium Park is an iconic Chicago destination, known for its impressive public art, architecture, and free events. Check out the iconic Cloud Gate sculpture, also known as "The Bean," and the Jay Pritzker Pavilion, which hosts concerts and performances. It's an ideal spot for a leisurely walk, taking photos, or simply enjoying Chicago's artistic and cultural side.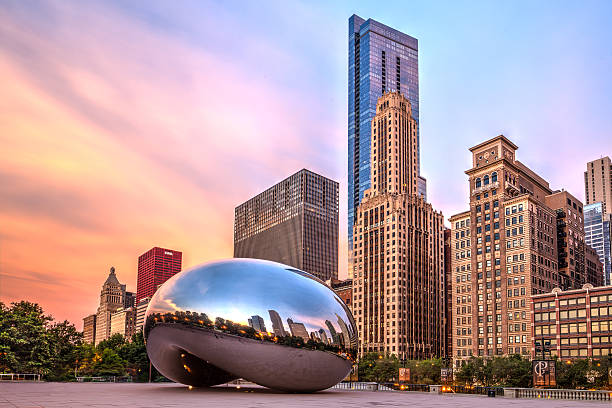 Chicago is known for its breathtaking architecture, and a boat tour along the Chicago River is an excellent way to explore the city's skyline. 
If you are an art person, the Art Institute of Chicago is a must-visit. It houses a great collection of artwork from around the world, including works by famous artists like Grant Wood, Marc Chagall, and Pablo Picasso. The museum also has an impressive collection of armor and medieval weaponry. 
Deep-Dish Pizza Experience
IT's worth checking out Chicago's culinary heritage –  the deep-dish pizza. Giordano's, Lou Malnati's, and Gino's East are just a few of the famous pizzerias serving up this cheesy, tomato-rich delight.
Explore Neighborhoods
Chicago is a city of diverse neighborhoods, each with its own unique character. Wrigleyville, with its baseball heritage and Wrigley Field, is a must-visit for sports fans. The vibrant and artistic Wicker Park offers a lively nightlife scene. Pilsen is known for its vibrant street art and Mexican culture, and Hyde Park is home to the prestigious University of Chicago. Take some time to explore these neighborhoods, and you'll discover hidden gems.
If you are a foodie
Restaurants near KubeCon
If you are into Italian dining with cocktails & a wine bar this is a great place to check out. Just 10 mins walk from McCormick Place.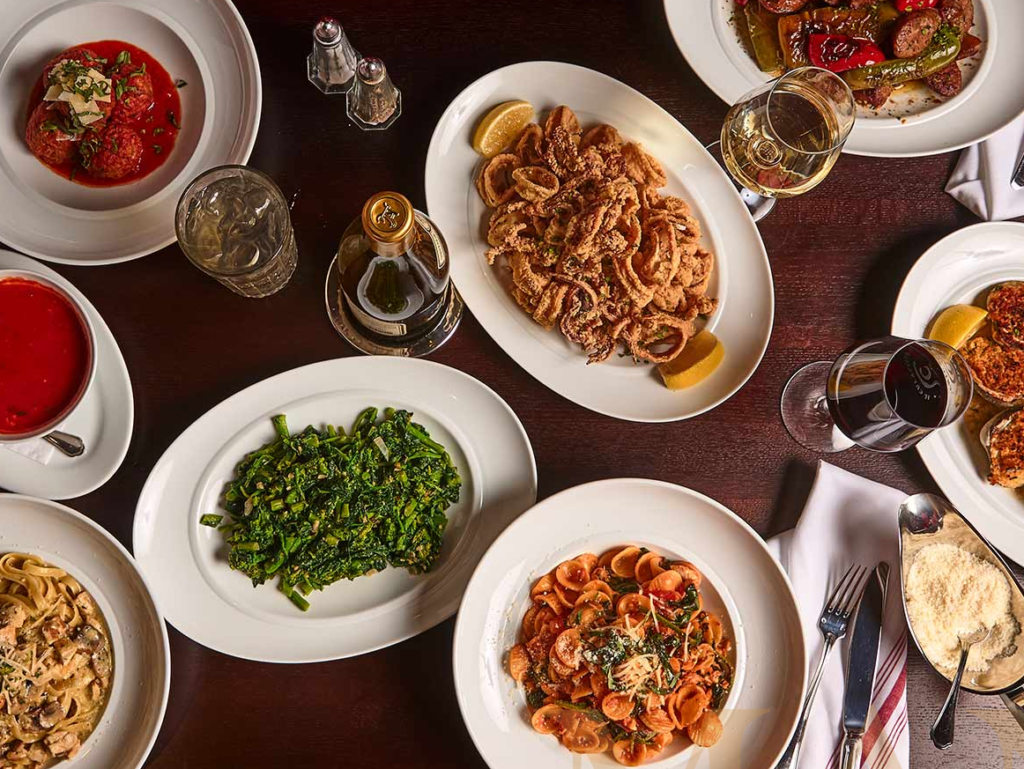 For seafood lovers, just a few minutes walk from KubeCon, Chicago Oyster House is also a great place to swing by. 
Right by the McCormick Place Convention Center, you can find this amazing place serving contemporary, Mediterranean cuisine.
Did you know there are 22 restaurants in Chicago with a Michelin star?
We've carefully selected a few exceptional choices just for you.
Alinea, Lincoln Park, the acclaimed fine dining establishment led by Grant Achatz, has maintained its three stars since the first edition of the Chicago Michelin guide in 2011.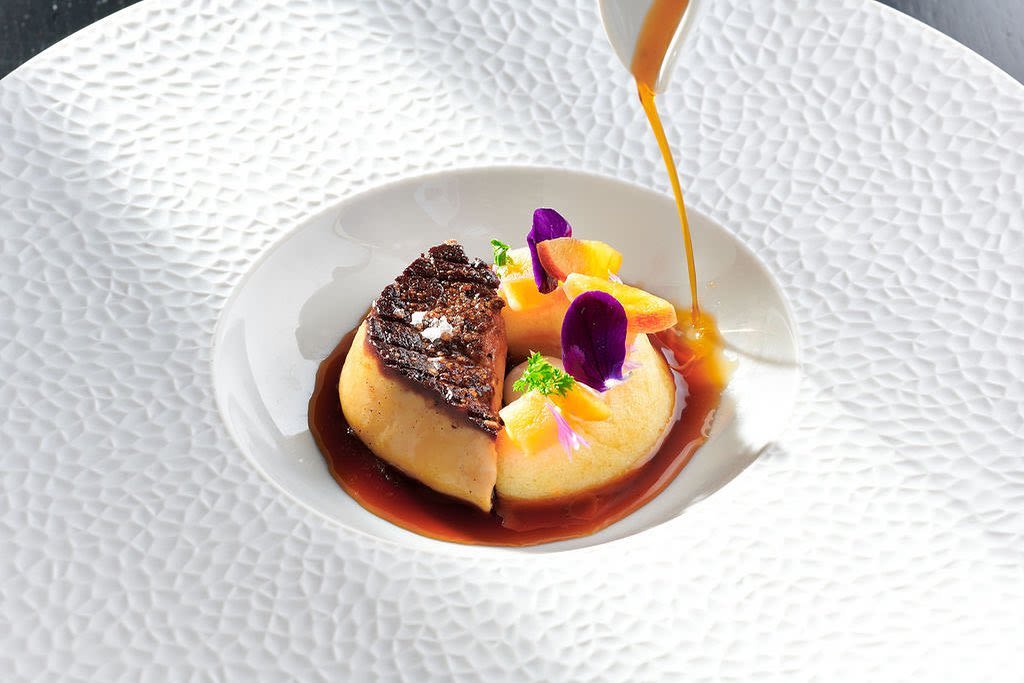 Located in West Loop, Smyth it's another great option for fine dining with rustic-chic venue. It offers tasting menus of inventive, high-end New American fare & wine pairings. 
We haven't forgotten coffee lovers
Starbucks is not a hidden gem in the US but this one is absolutely a must-see. 
Located on North Michigan Avenue and Erie Street on Chicago's Magnificent Mile, you can find the world's largest-ever immersive coffee experience – across five floors and 35,000 square feet of retail space.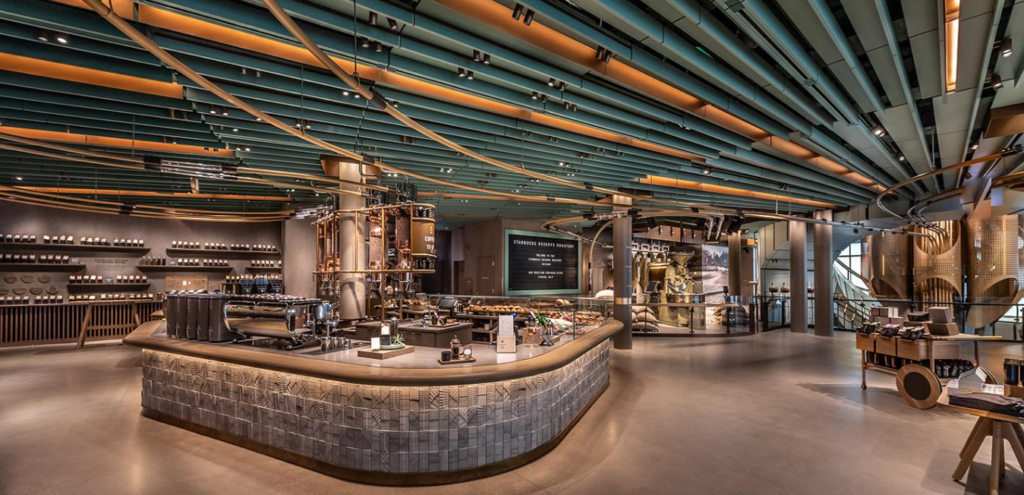 The Understudy is a theater bookstore and coffee shop for people looking to enjoy a good book, have a passionate conversation, or cozy up with a delicious cup of coffee. 
The Understudy serves as both a stylish spot for caffeine and a bookstore featuring scripts, memoirs, and more. It's the second of its kind in Chicago, only otherwise seen at Gaslight in Logan Square.
If you are into music
House of Blues Chicago is a Rock- & blues-themed restaurant & bar serving Southern-inspired dishes, plus live music.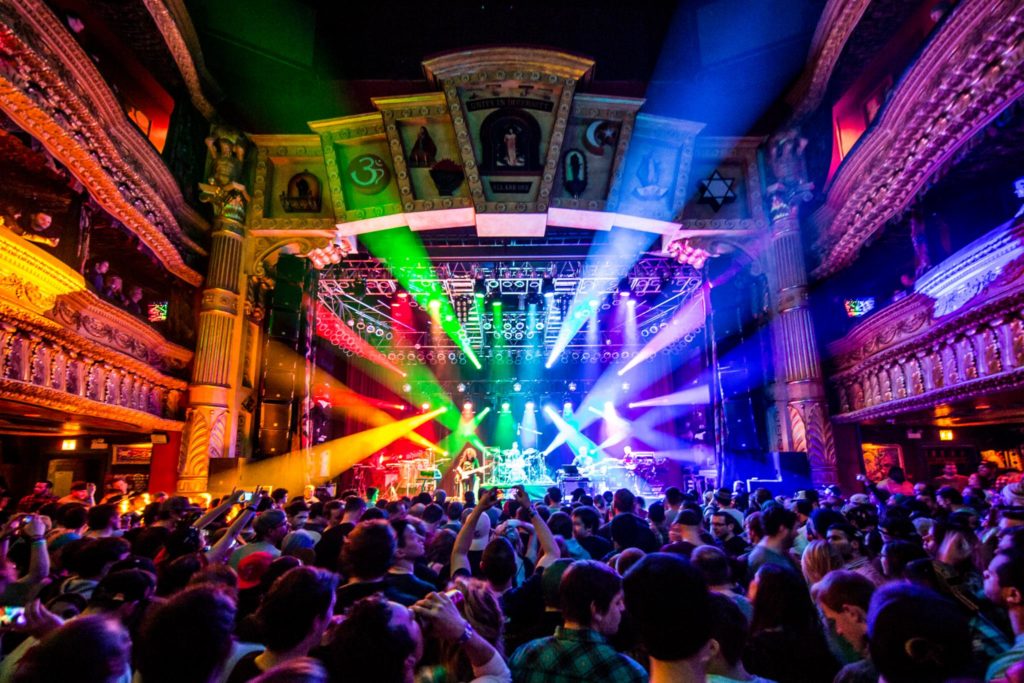 The premier blues club in the world Owned and operated by Buddy Guy. A living legend in the world of blues music, has made an indelible mark on the genre with his virtuoso guitar skills and soulful voice. In the heart of Chicago, Buddy Guy's Legends is a great spot for blues enthusiasts and music lovers. The atmosphere is electric, with live performances that capture the essence of Chicago blues, often featuring Buddy Guy himself or other talented musicians.
If you are in the mood for classical music, here is a great event on Friday, Nov 10th. John Storgårds leads Rachmaninov's Third Symphony. CSO Principal Clarinet Stephen Williamson solos in a new work by Christopher Theofanidis.
Looking for more tech events?
.
Conclusion
While KubeCon Chicago promises to be a rewarding experience for tech enthusiasts, remember to take some time to explore the vibrant city that hosts the event. So, make the most of your visit and create unforgettable memories around KubeCon Chicago. And of course, come over to our booth M31 and say hi. We look forward to meeting you.