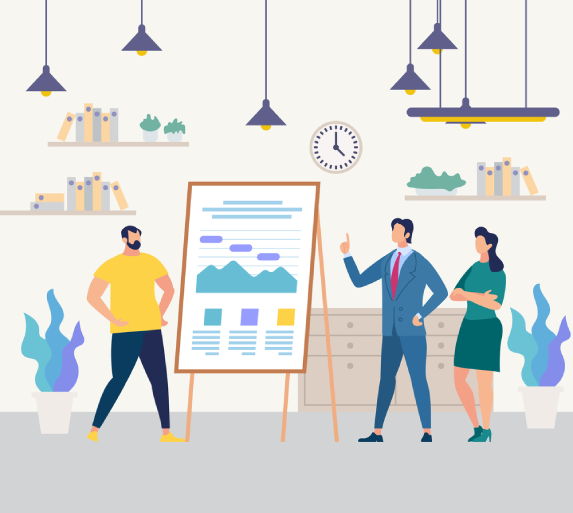 Description
We are looking for a Marketing Manager to support our go-to-market efforts in marketing our automatic NetOps software that empowers the next generation of mission-critical networks for private cloud, edge, and local Kubernetes deployments.
This is an exciting role for a marketing professional passionate about cloud-native infrastructure technologies, with an opportunity for career advancement.
In this role, you will collaborate with the product and sales teams to create the content and campaigns that will drive demand and awareness for the company. You will need to be open-minded and have the ability to execute in a fast-paced environment.
What You'll Do: 
Build engaging content that helps our customers, partners, and the community to understand the value and benefits of Netris in combination action with the cloud-native technology stack.

Create blog posts, practical guides, product demos, whitepapers, presentations, video chalk talks, etc., to advocate and educate NetOps, DevOps, and Kubernetes platform teams.

Distribute the content on social media and all relevant channels.

Plan and execute audio and video interactive content
About the company:
Netris is a venture-backed startup founded by long-time infrastructure operations experts. We provide software that automatically operates physical networks utilizing open-networking and cloud-native technologies. Netris is headquartered in Santa Clara, California, with a team of passionate individuals distributed across the world.
Key Requirements
2+ years of experience in B2B marketing. 

Background in the cloud-native infrastructure product industry. 

Familiar with how to operate Hubspot for marketing.

Active on social media is a plus.

Basic audio/video editing skills are a plus.

Great communication skills.

Team player.

Open-minded and coachable.
We need amazing people like you to help us challenge the conventional and think differently about solving the problems. 
Additional Information
Benefits at Netris:
Competitive compensation

Stock options

Learning and development assistance

Health, dental and vision insurance

Unlimited Paid Time Off and Sick Time Off

Paid Parental Leave

Work from anywhere (remote work initiatives)
We are an Equal Opportunity Employer:
All applicants are considered without regard to race, color, religion, national origin, age, sex, marital status, ancestry, physical or mental disability, veteran status, gender identity, or sexual orientation. We do not tolerate discrimination or harassment of any kind. All employees and contractors of Netris treat each other with respect and empathy.