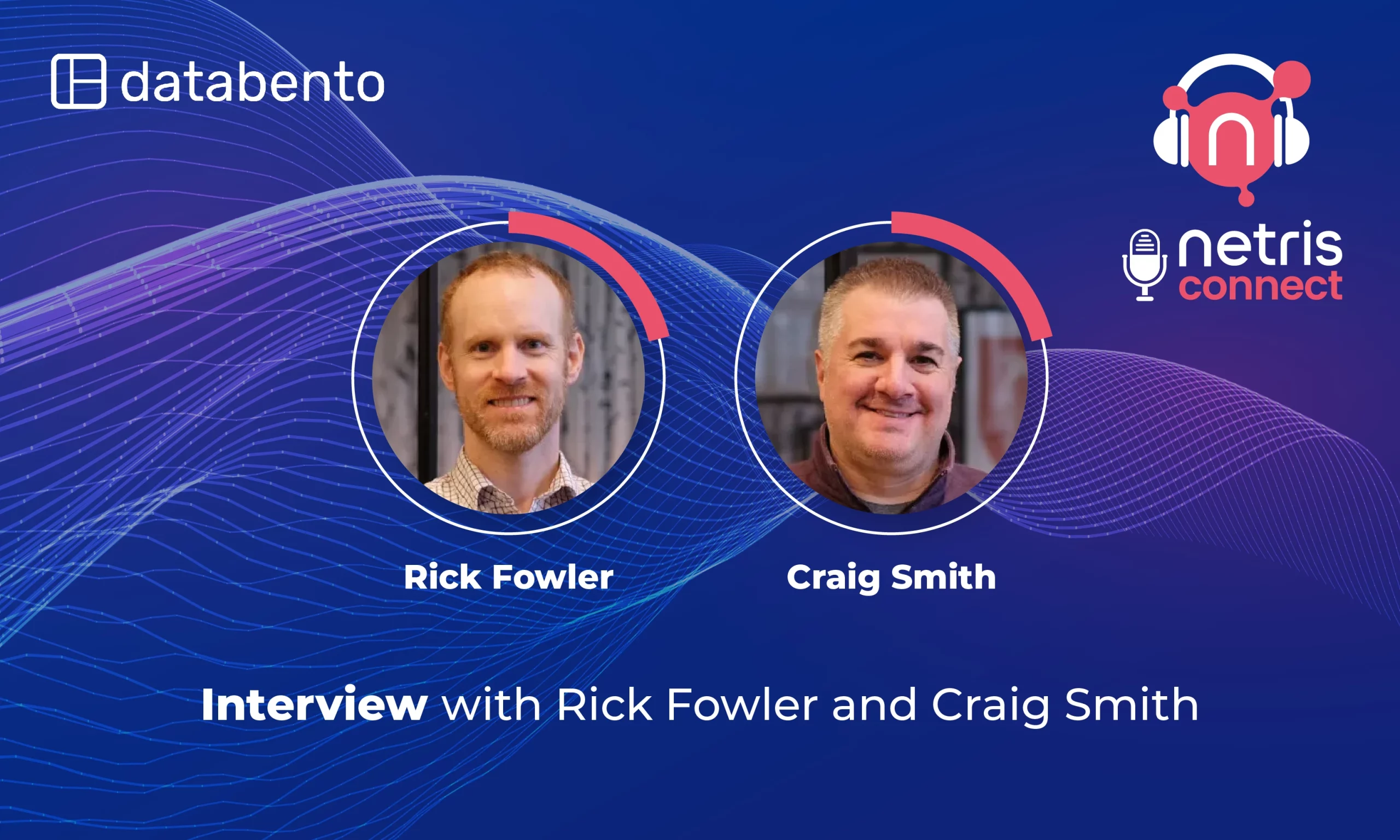 Netris Connect – Interview with Rick Fowler and Craig Smith who operate Databento's Private Cloud network
We're excited to announce the launch of our new podcast series "Netris Connect".
Our first episode is an interview with FinTech Databento's system engineers. Rick Fowler and Craig Smith share how they run a multi-datacenter network for their private cloud using bare-metal servers, Linux, Netris VPC software, and Nvidia switches without using traditional Cisco, Juniper and F5.
Each episode will feature in-depth discussions with industry experts, covering a wide range of topics such as VPC networking, Kubernetes, load-balancers, firewalls, routing, VPNs, and how to make networking simple and efficient. We will share case studies and interviews with network engineers to help you optimize your VPC network and achieve better performance.
Whether you're tuning in during your daily commute or while taking a break at work, "Netris Connect" is the perfect way to stay up-to-date on insights in VPC networking.
If you're interested in learning more, be sure to tune in to our first episode, available now on Apple Podcasts and Spotify.