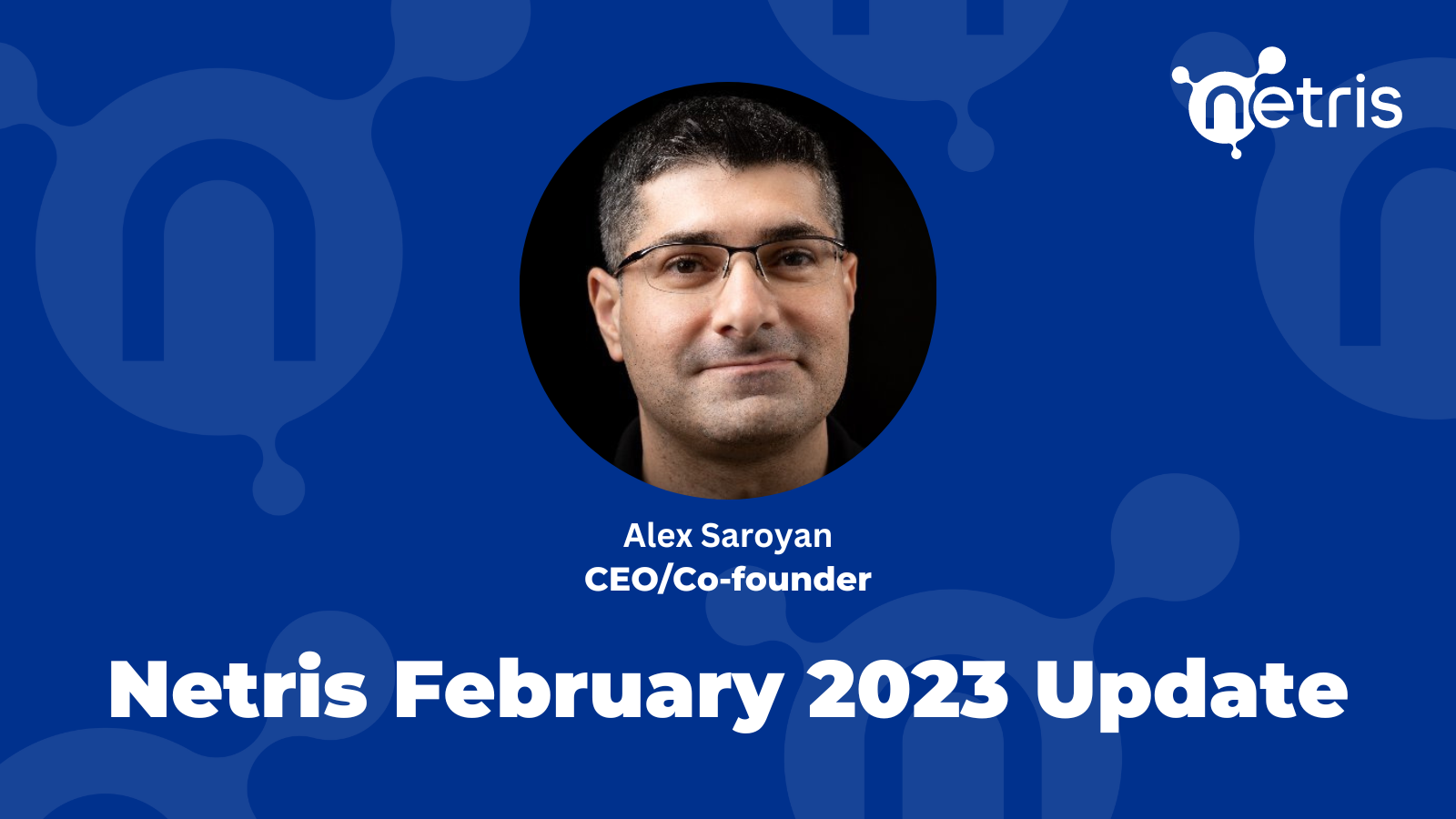 Netris February 2023 Update
What's up in February:
Case Study: Why and how Databento built its own private infrastructure VS public cloud. 

PhoenixNAP integration is live

Netris version 3.4.0 released

What else are we working on?

Why and how did Databento build its own private infrastructure instead of using the public cloud?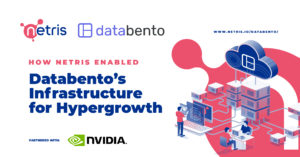 Databento is a fast growing fintech startup that made a bold move early on to build and operate its own large-scale infrastructure instead of using a private cloud (AWS, GCP, Azure). Kudos to Christina Qi, Rick Fowler, and Craig Smith for being guests on the Netris Connect interview and sharing their experiences. Read the case study and watch the interviews here to learn how Databento's engineering team used Netris and Nvidia for their large-scale private cloud network. 
PhoenixNAP integration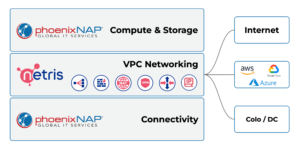 We're excited to announce our native integration of another top bare metal cloud platform.
PhoenixNAP, potentially the most cost-efficient bare metal cloud (BMC) platform headquartered in Arizona and operating through 14 (and growing) data centers across USA, Europe, and Asia. 
Read more about Netris VPC for PhoenixNAP here
There is more collaboration ongoing with the PhoenixNAP team that we will announce further on.
Netris 3.4.0 released.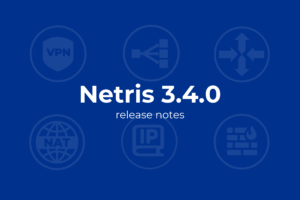 We've added PhoenixNAP bare metal cloud platform support, maintenance mode for SoftGate, and more improvements to Netris. Read the release notes here. 
What else are we working on?
Creating a case study and interview of an amazing customer who recently left AWS and operates their infrastructure in a colocation facility using Netris VPC anywhere solution.  

Development team is working on automatic VXLAN multihoming and VRF – both features are set to ship in the next 3.5.0 Netris release.
Fun stuff: Watch this fun video of Devs watching QA testing a product