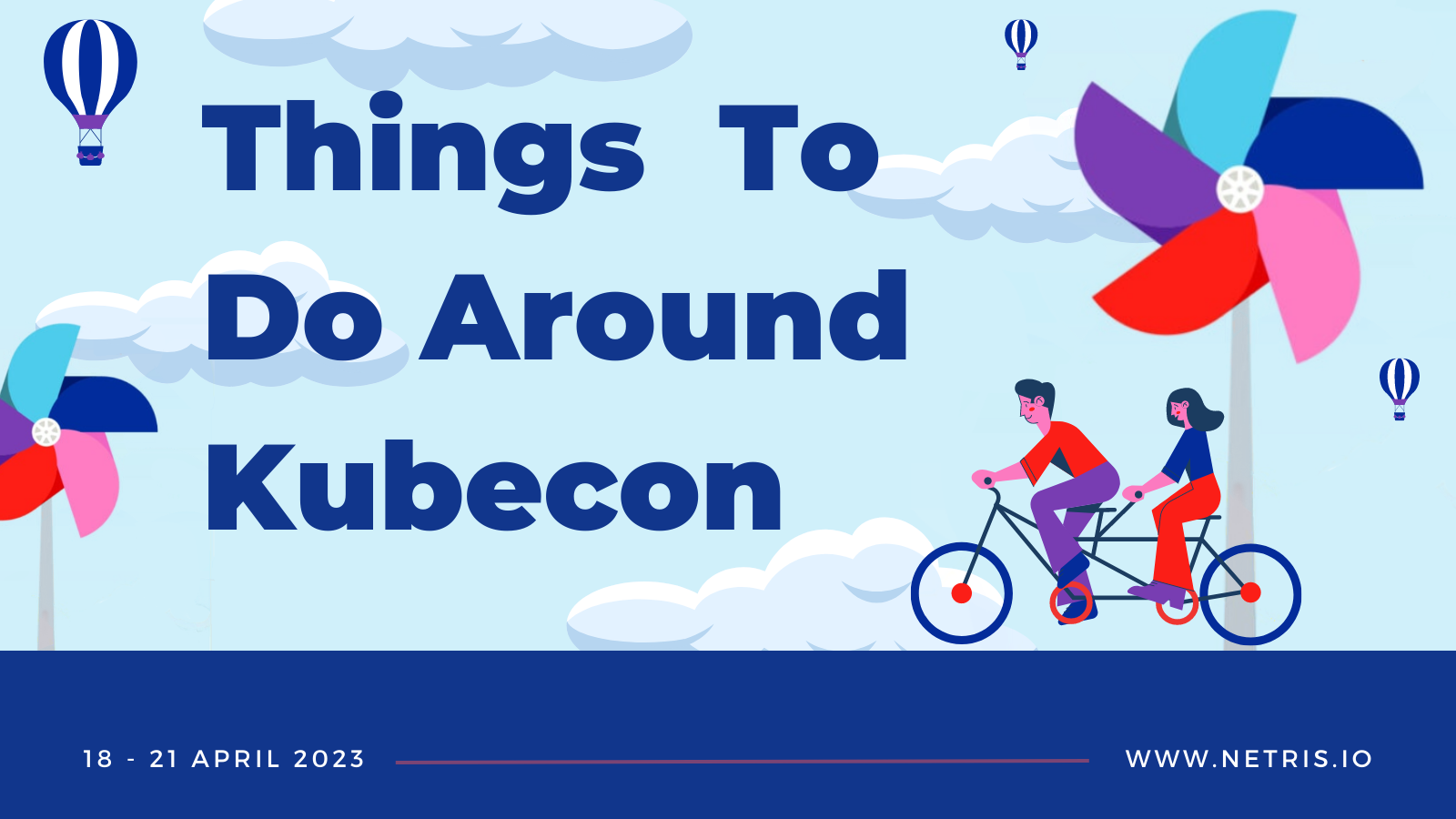 Things To Do Around KubeCon Amsterdam
We put together a quick guide of fun and curious stuff to do around the Kubecon Amsterdam 2023 event. 
Tech events worth checking out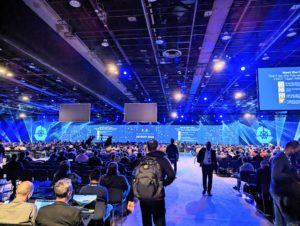 Dine with style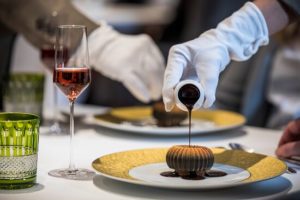 Tulip season in Amsterdam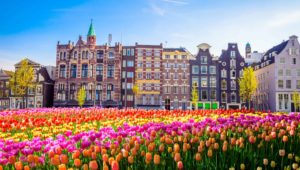 Tulip Festival in Amsterdam has already started and will continue for another month. During this period, it's worth visiting one of the largest gardens in Europe: Keukenhof. Park is hosting various events and flower shows, especially now.
Bloemenmarkt is Amsterdam's iconic floating flower market worth checking out. The journey to the market will take 15 minutes by tram. 
Coffee Shops and "Coffee Shops"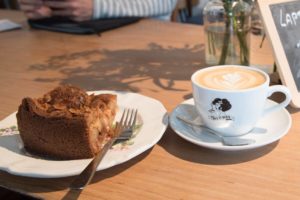 Have fun with modern art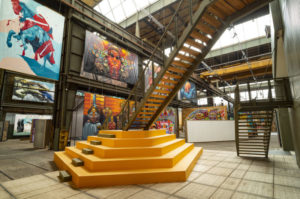 STRAAT – Have a one-of-a-kind experience at the largest street art and graffiti museum in the world. It is located at NDSM wharf, 30 minutes away from the event location and offers 150 on-site artworks on display. 
Our House – Check out Amsterdam's New Museum of Electronic Music Culture. Dive into the Evolution of Dance Music through Interactive Installations on a 75-Minute Digital Storytelling Journey. The museum is located 15 minutes away from RAI Amsterdam.
Nxt Museum – Experience Unique Multi-Sensory Exhibitions at a New Media Art Museum in the Netherlands. Don't Miss the UFO – Unidentified Fluid Other Exhibition, Located in 30 minutes from Kubecon.
Getting around
Finally, remember to take advantage of your free time and explore the city on foot – it's often the best way to discover hidden gems. And, of course, don't forget to stop by booth #SU19 and say hi. We hope to see you soon!